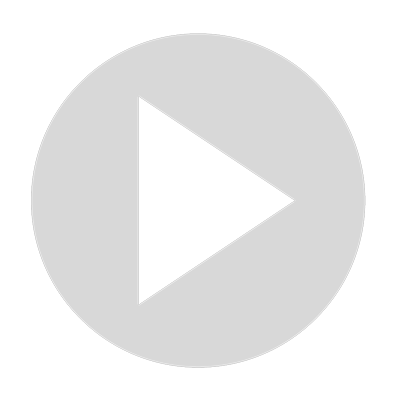 Flaky biscuits that you can freeze!
Visit Channel:
This flaky biscuits recipe is great for dinner or breakfast. I have tried several biscuit recipes on Pinterest but it came down to mix two different recipes together to create this recipe. None of the recipes came close to this one! I know my family enjoys these biscuits and I bet yours will too!

I usually make these biscuits for Thanksgiving, Christmas, Easter, and goes well with my sausage gravy recipe too. Here is a link to the sausage gravy recipe! I usually double this recipe make a few dozen rolls at once. That way I can make this once a year and freeze the extra for another holiday dinner. Talk about a big time saver! I also give instructions on how to freeze and unfreeze the biscuits. 

Check out my post for the full recipe!
https://nerdymomsunited.com/post/flaky-biscuits
https://nerdymomsunited.com/post/sausage-gravy-and-biscuits

Tools used in this video - affiliate links:
Kitchen Aid Mixer - https://amzn.to/2SA6yqc
Marble rolling pin - https://amzn.to/33i1iLU
Cookie Sheet - https://amzn.to/2Bbsxvq
Baking Paper - https://amzn.to/35zj0MD
Plastic Cling Wrap - https://amzn.to/2IQyzpM

I make a commission from purchases made through links in my posts and videos, at no extra cost to you.
Show More
Show Less
Latest Videos
4:56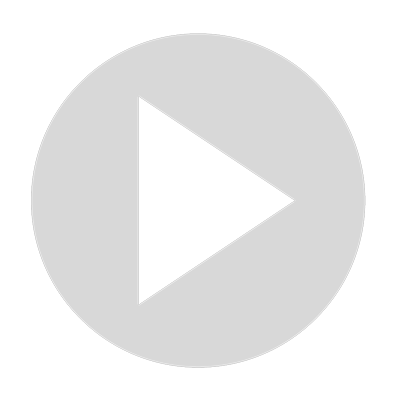 Sugar Cookies with Icing for decorating
4:47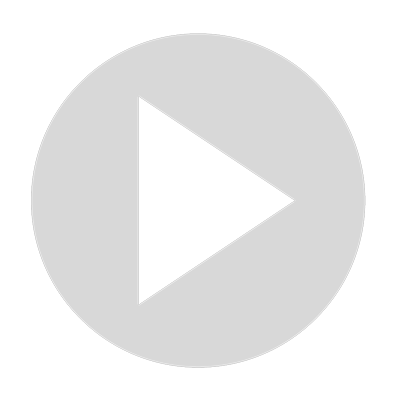 Homemade crescent rolls that you can freeze!
8:34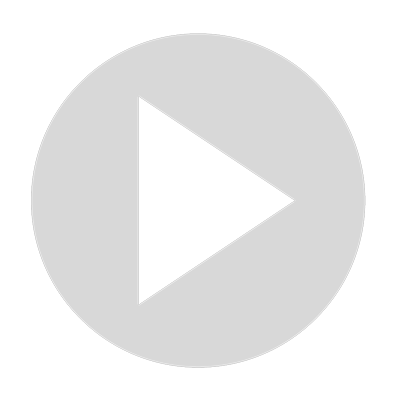 Why are my Pinterest views dropping?!
13:40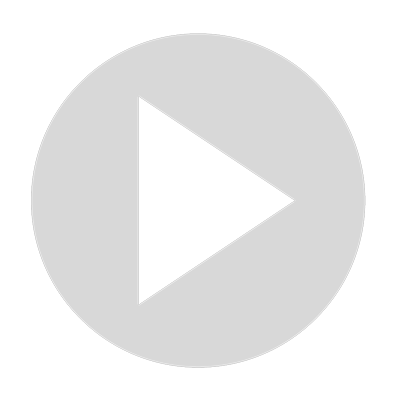 How to setup Pinterest Rich Pins
14:36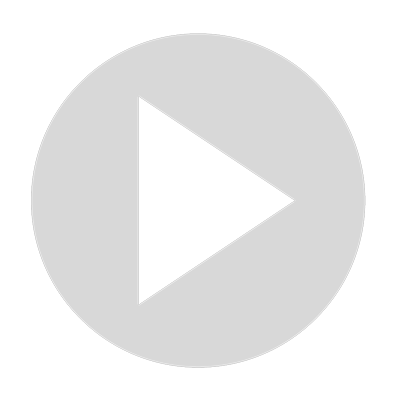 How to setup your Pinterest Verified Merchant Account
26:17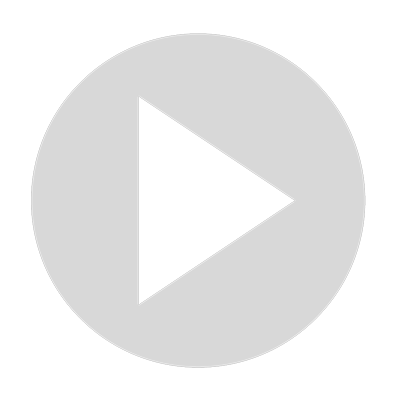 How to start a Pinterest Business Account
13:24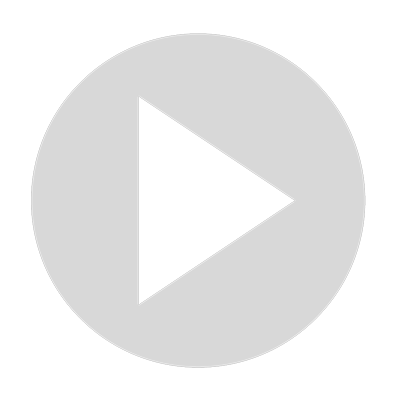 ClickFunnels vs LeadPages Review: Comparing Prices, Plans, Pros, and Cons
9:11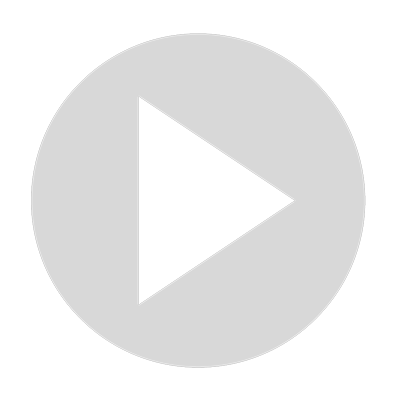 Shopify vs Amazon Review: Comparing Plans, Prices, Pros, and Cons
26:11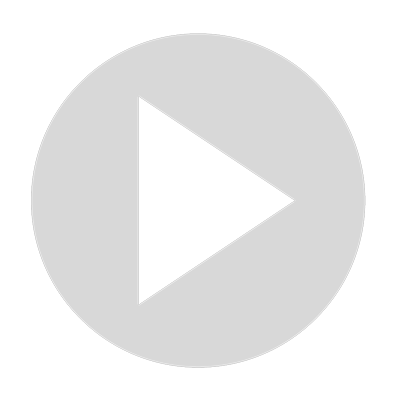 Starting an Online Store vs a Physical Store: Pros, Cons, and Costs
6:57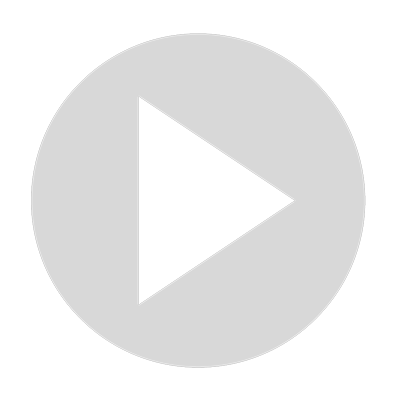 What Is Shopify and How To Use It